Art Galeries and Frame Shops For Sale: Complete Galleries and Frame Shops
We buy & Sell pre-owned art galleries and frame shops. We will help you sell your art galleries and frame shops.
Do you have Questions? Feel free to call our office at 330-405-9421 or email us at info@skylinepictures.com
Section 6:Art Galleries and Frame Shops for Sale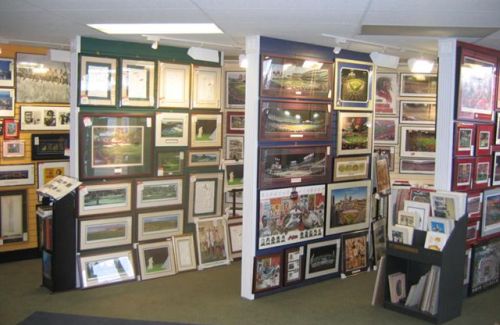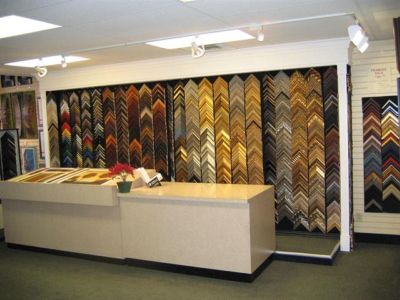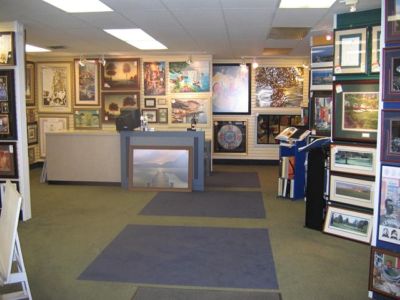 AGFS-1 Art Gallery
Northeast Ohio
Price $ 25,000
This Gallery is located in Northeast Ohio
This is a 18 yrs established turn-key Art Gallery which has an excellent
reputation for the quality of their work and service provided to each customer. Has
proudly won "Top 100 Framers In Country" by Decor 3 times. Art Gallery has a
wide selection of fine art, paintings and lithographs, both framed and unframed.
Located in a high traffic popular plaza in Fairlawn, Ohio. Owner-operator
selling due to moving south. Will train with new owner. This is a great
opportunity for someone who enjoys working with people and desires to take a
successful business to it's next level with new energy and ideas. Has repeat
business both Corporate and public. Well designed retail floor plan with
complete frame shop.

Great selection of inventory which is negotiable for purchase.
Please Call AIM Enterprises, Inc. at 330-405-9421 for more information.
Carl-OH-3-16-11
Return to Art Galleries and Frame Shops Main Page
We Accept: Visa/MasterCard/Discover/Debit/Certified Check or Money Order
Produced By: A.I.M. Enterprises, Inc. phone: 330-405-9421
(c) Copyright 2014 All rights in all media reserved.
Art Galleries and Frame Shops for Sale, Complete Local Shops for Sale, For Sale Complete Art Galleries and Frame Shop Shops, Akron Area, AIM Enterprises Sell Art Galleries and Frame Shops 216-663-7400