Art Galeries and Frame Shops For Sale: Complete Galleries and Frame Shops
We buy & Sell pre-owned art galleries and frame shops. We will help you sell your art galleries and frame shops.
Do you have Questions? Feel free to call our office at 330-405-9421 or email us at info@skylinepictures.com
Section 6:Art Galleries and Frame Shops for Sale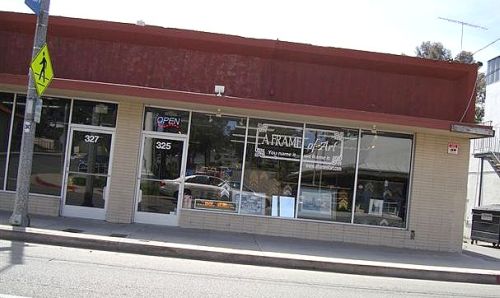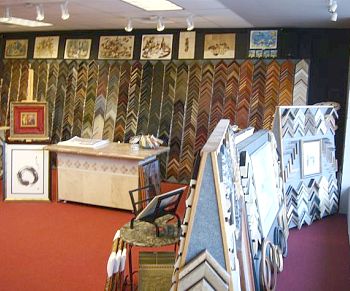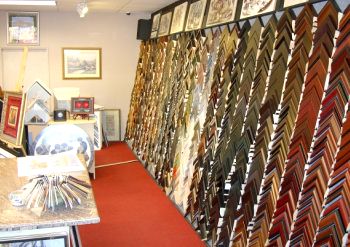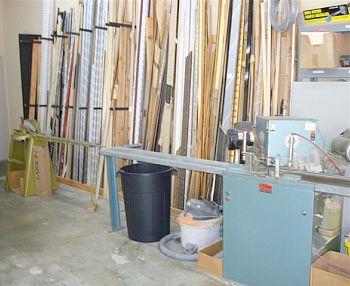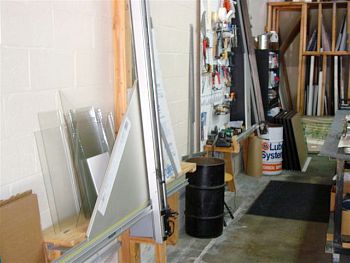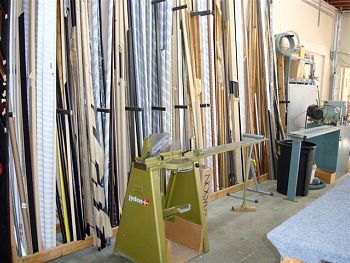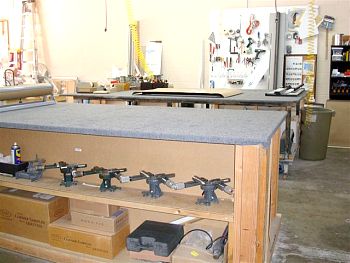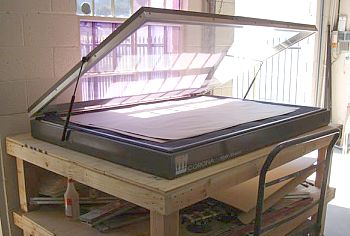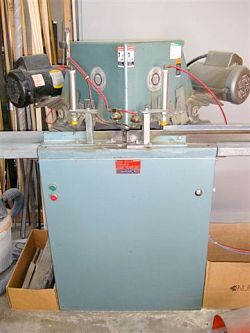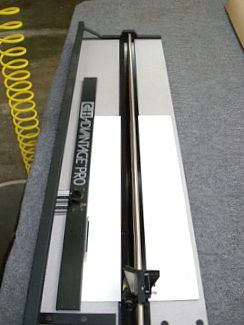 AGFS-2 Art Gallery
Price $ 79,995
This Gallery is located in Southern California
"From the seller: "17 years established turn-key gallery & frame store for sale. Located in a central area of North San Diego county, California. The gallery has a variety of framed and unframed artworks including both original art as well as limited edition lithographs. The showroom is laid out with two design counters with easy access to a wide variety of frame corner samples. A large selection of mat board samples including, designer and fabric covered mats, fillets and liners. The frame production department is equipped with both a standard and oval mat cutter; 2 wall mounted glass, plexi and board cutters; double miter chop saw; Jyden chopper; pneumatic joiner; industrial compressor; 60" vacuum mount press; 24" Seal hot press; various large work tables with over head air and electric access and a large assortment of fitting tools and corner clamps. It was designed to make any where from one custom frame to large volume orders and contract work. Sale includes inventory of different glass types, a variety of mat boards stored in a custom built mat board bin, foam board, paper and all miscellaneous supplies needed for framing. It also includes a large variety of moulding inventory. Also included in the sale is a well equipped office with a couple of desks, chairs, a credenza, video security system and a couple computers, one of which is running. The Lifesaver for picture frames software and has a large client base."
Great selection of inventory which is negotiable for purchase.
Please Call AIM Enterprises, Inc. at 330-405-9421 for more information.
CA-4-18-11/306
Return to Art Galleries and Frame Shops Main Page
We Accept: Visa/MasterCard/Discover/Debit/Certified Check or Money Order
Produced By: A.I.M. Enterprises, Inc. phone: 330-405-9421
(c) Copyright 2014 All rights in all media reserved.
Custom Art Frame Shops for Sale, Art Galleries and Frame Shops for Sale, Business Opportunity in Southern California, Complete Local Shops for Sale, For Sale Complete Art Galleries and Frame Shop Shops, Akron Area, AIM Enterprises Sell Art Galleries and Frame Shops 216-663-7400