Art Galeries and Frame Shops For Sale: Complete Galleries and Frame Shops
We buy & Sell pre-owned art galleries and frame shops. We will help you sell your art galleries and frame shops.
Do you have Questions? Feel free to call our office at 330-405-9421 or email us at info@skylinepictures.com
Section 6:Art Galleries and Frame Shops for Sale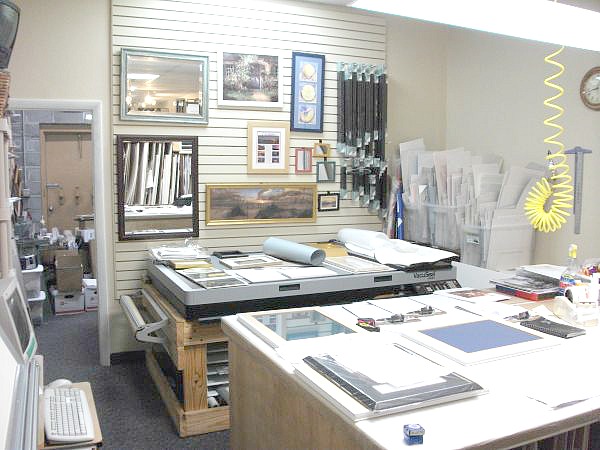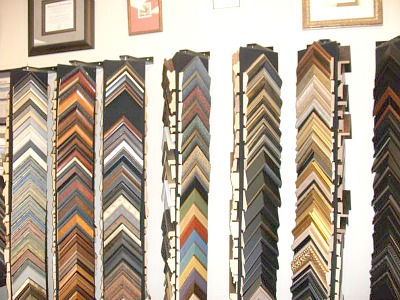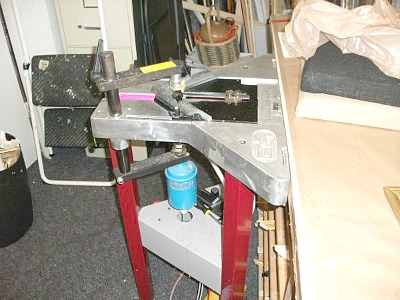 AGFS-5 Art Gallery and Frame Shop
Price $ 20,000
" From the seller: I have moved from South Carolina to Florida and I do not plan to reopen this shop. All stored in South Carolina- I have a contact there that can show. More images available. Everything you need to open a frame shop. Sorry, no separate equipment sales, looking to sell the shop content which was closed in order to return to corporate. Includes the following:
Vacuum press
Manual mat cutter
Wall mounted glass cutter
Chopper
Joiner
Mirror, glass
Ready-made frames
Hardware, hand tools
Customer corner sample displays
Gallery hanging system
Workbenches
Wooden mat bins
Prints, print bins and sleeves
Please Call AIM Enterprises, Inc. at 330-405-9421 for more information.
This gallery is located in South Carolina
Kathleen-SC-4-4-13/922
Return to Art Galleries and Frame Shops Main Page
We Accept: Visa/MasterCard/Discover/Debit/Certified Check or Money Order
Produced By: A.I.M. Enterprises, Inc. phone: 330-405-9421
(c) Copyright 2014 All rights in all media reserved.
Pre Owned Custom Art Gallery and Frame Shops for Sale, Art Galleries and Frame Shops for Sale, Business Opportunity in Southern California, Complete Local Shops for Sale, For Sale Complete Art Galleries and Frame Shop Shops, Akron Area, AIM Enterprises Sell Art Galleries and Frame Shops 330-405-9421