Art Galeries and Frame Shops For Sale: Complete Galleries and Frame Shops
We buy & Sell pre-owned art galleries and frame shops. We will help you sell your art galleries and frame shops.
Do you have Questions? Feel free to call our office at 330-405-9421 or email us at info@skylinepictures.com
Section 6:Art Galleries and Frame Shops for Sale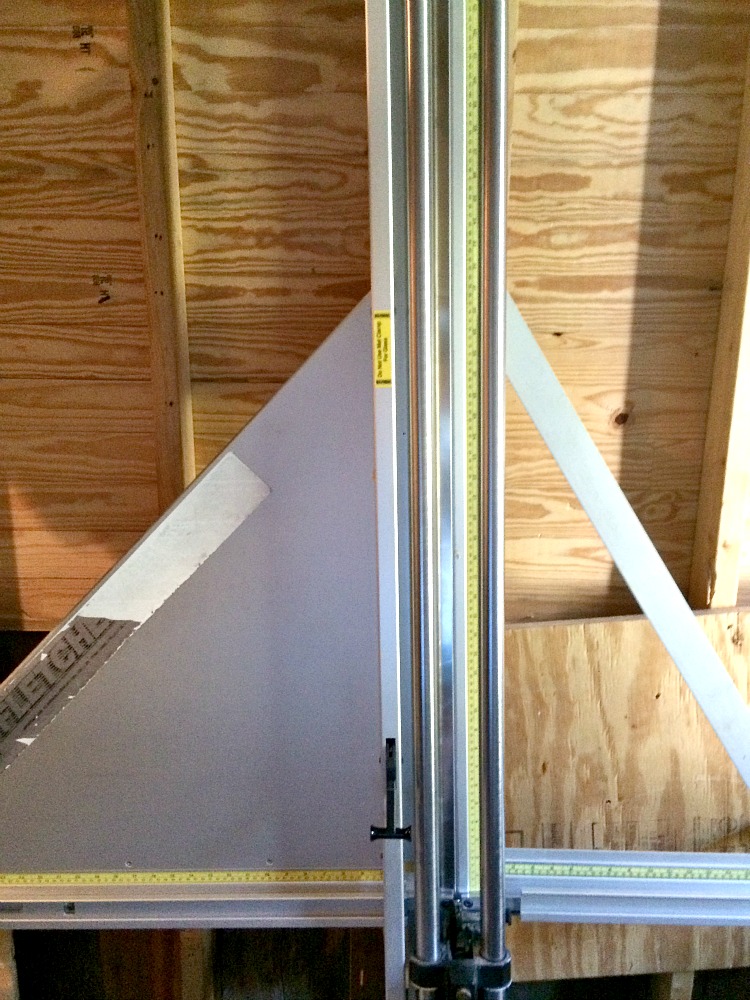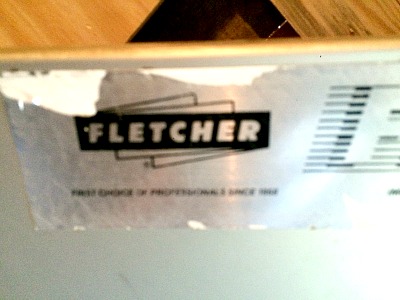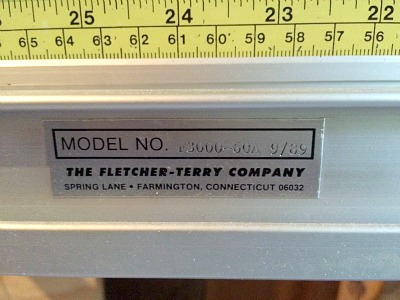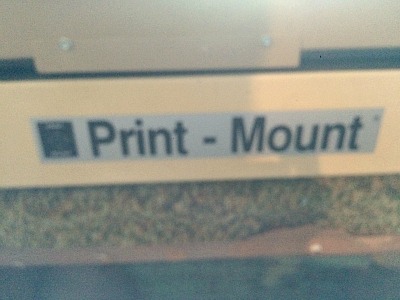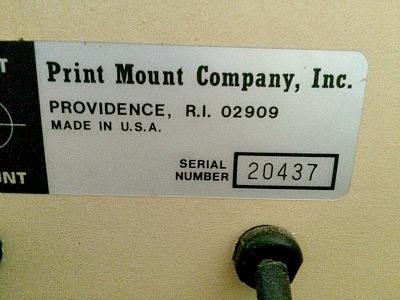 AGFS-7 Art Gallery
Louisiana
Price $ 11,000
This Gallery is located in Louisiana
This listing includes the following:
Cassese CS 910 underpinner
Print Mount Press
Fletcher 3000 Glass Cutter
Matboard Holder
Moulding
A supply of hardware and putties.
Great selection of inventory which is negotiable for purchase.
Please Call AIM Enterprises, Inc. at 330-405-9421 for more information.
Brooke-LA-12-11-15
Return to Art Galleries and Frame Shops Main Page
We Accept: Visa/MasterCard/Discover/Debit/Certified Check or Money Order
Produced By: A.I.M. Enterprises, Inc. phone: 330-405-9421
(c) Copyright 2015 All rights in all media reserved.
Art Galleries and Frame Shops for Sale in Louisiana, Complete Local Shops for Sale, For Sale Complete Art Galleries and Frame Shop Shops, Akron Area, AIM Enterprises Sell Art Galleries and Frame Shops 330-405-9421