Used Textiles and Miscellaneous Equipment
We buy & sell pre-owned store coolers and freezers. All Items are sold "As Is". Although we strives get obtain the best information from the seller, AIM is not responsible from inaccuracies provided to us by seller. It is the responsibility of the buyer to crosscheck information with seller or manufacturer regarding descriptions that appear in this catalog.
Do you have Questions? Feel free to our office at 330-405-9421, M-F, 10AM-5PM EST or Email us at info@skylinepictures.com
Section 13: Textiles and Miscellaneous Equipment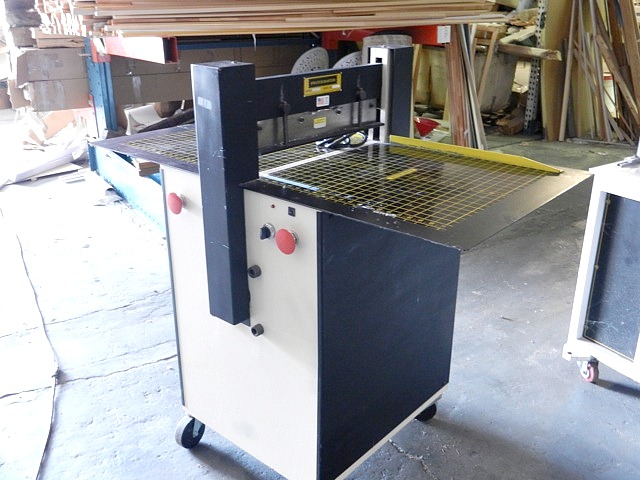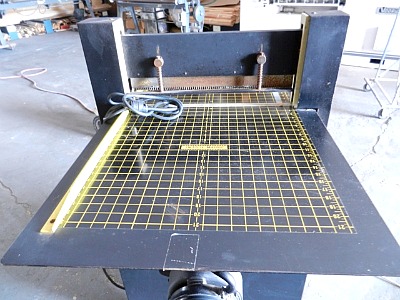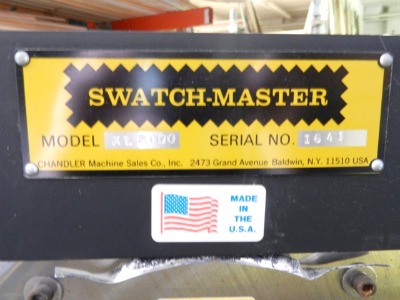 TM-1 Swatch Master XL 2000 Cutter
These units are in Good Condition.
Serial # 1641 Manufactured about 2000
(List is $8,000 +)
Price $2,500
This item can be picked up in New Jersey or shipped for an additional fee by a freight company. Shipping is not the $6.50 default on the order page.
Betsy-NJ-5-18-12
Return to Textiles and Miscellaneous Equipment Main Page
We Accept: Visa/MasterCard/Discover/Debit/Certified Check or Money Order
Produced By: A.I.M. Enterprises, Inc. phone: 330-405-9421
(c) Copyright 2012 All rights in all media reserved.
Swatch Master XL 2000 Cutter, Fabric Cutting Machine, Craft Fabric Cutting Tools Equipment